Brunswick Design Kitchen and Bath Showroom is the new place with an amazing selection of kitchen and bath products in East Brunswick New Jersey Township. We are happy and proud to say that Brunswick Design Kitchen and Bath Showroom in East Brunswick NJ already started supplying the residents with the top-notch products for residential and commercial applications: Tile & Marble, Kitchen Cabinets, Granite Countertops, and Bathroom Vanities.
Brunswick Design Kitchen and Bath Showroom – Best Shopping Experience in East Brunswick NJ
Our high-quality products are the perfect addition to your next remodel or build project. The experienced staff at Brunswick Design Kitchen and Bath Showroom in East Brunswick NJ is happy to share their wealthy experience and advise you on the best color granite countertop, best material kitchen cabinets, or the tile & marble that will coordinate perfectly and be the perfect fit for your kitchen or bathroom space.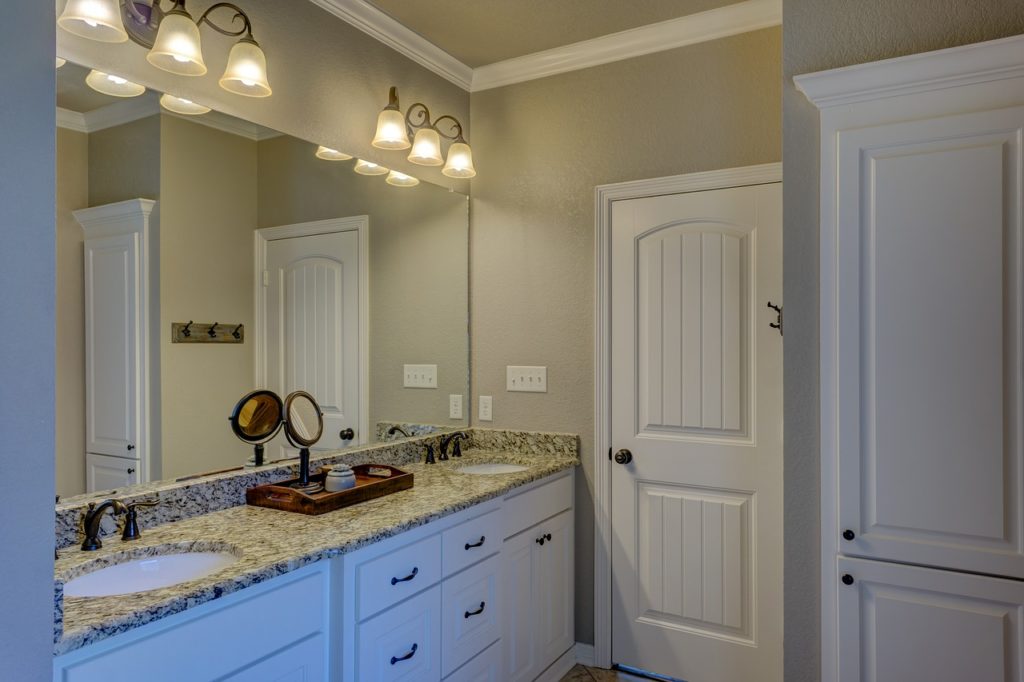 Choose from our vast wooden kitchen cabinet selection that will exceed your needs for remarkable quality, cutting-edge design, and natural beauty, from our vendors: Forevermark, Cubitac, FGM, CNC.
We also carry an extensive stock of beautiful and durable porcelain and ceramic tile, as well as remarkably beautiful natural marble stone for every kitchen and bath remodeling project.
Our granite countertops are durable and hard as a rock, easy to maintain and clean, and have a one-of-a-kind, unique appearance.
Any bathroom vanity idea you had, you will find its match in our showroom – single or double, modern, small, custom bathroom vanities from Otto Home Goods, Dowell Vanities, and DWI Dragon Vanity, along with sinks, faucets, mirrors.
When you come to us looking for that one bathroom vanity, granite countertop color, kitchen cabinet design, marble stone or the tile that you cannot find anywhere, our team will be happy to show it to you and explain all about it.
Top-Notch Kitchen & Bath Products and Customer Care
Brunswick Design Kitchen and Bath Showroom is the new business in the neighborhood started by experienced professionals in the industry that provide you with great customer care and highly competent service.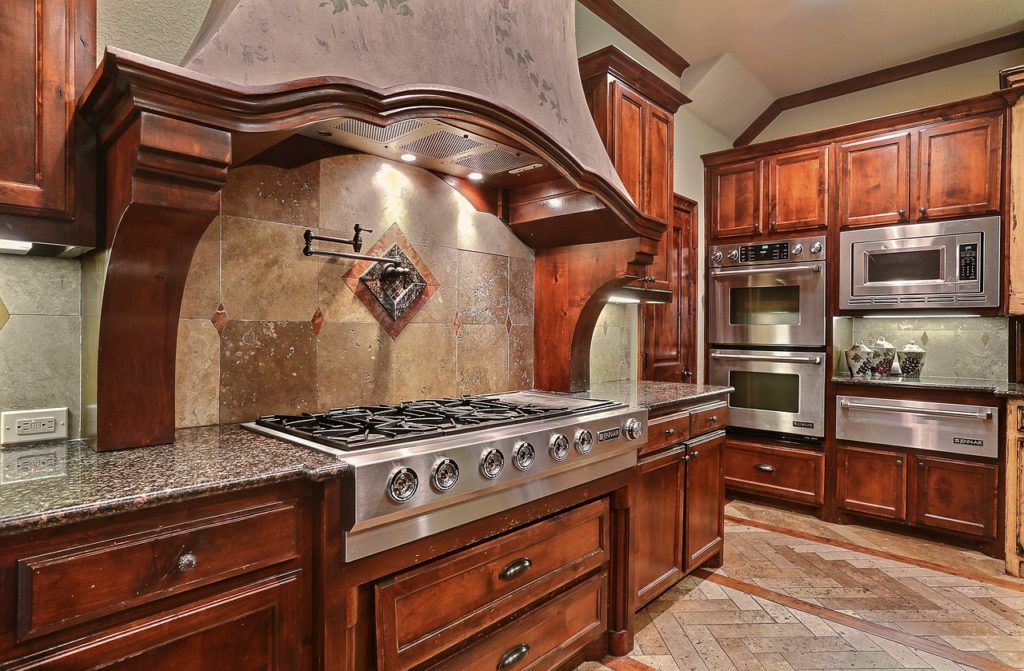 Our professionals will be with you every step of your shopping experience here at Brunswick Design Kitchen and Bath Showroom – from free consultation and estimates to selecting the right product for your kitchen or bathroom remodeling project. We are happy to provide the residents of East Brunswick NJ with complete services that include remodeling, styling or replacing kitchen countertops, kitchen cabinets, bathroom vanities, tile and marble, and other kitchen and bath items and additions.
Our friendly staff is made up of people who not only possess tremendous experience but continually invest in their skills and always put your happiness and satisfaction as the primary goal for our business. Here at Brunswick Design Kitchen and Bath Showroom in East Brunswick NJ, you will always get one-on-one attention. We work closely with you to understand your needs, your wishes, your design priorities, as well as budget. Years of experience enabled us to always succeed at developing a kitchen design or bathroom design that every time not only meets but exceeds your expectations. We make customers happy and they are always looking forward to coming back for advice, help, or simply to stop by and say hi.
Kitchen & Bath Factory Direct, Wholesale Pricing in East Brunswick NJ
Brunswick Design Kitchen and Bath Showroom offers affordable, highly competitive pricing for kitchen and bath products to the homeowners and business owners in East Brunswick NJ. We will, guaranteed, meet any need and budget with our factory direct, wholesale and low prices that are like those in the outlet stores. While providing exceptional quality and service, we bring discount prices that are 45% to 60% less than big box store prices. Don't sacrifice quality because of the price – visit us and get your dream kitchen or bath products and design for the price that will meet your budget.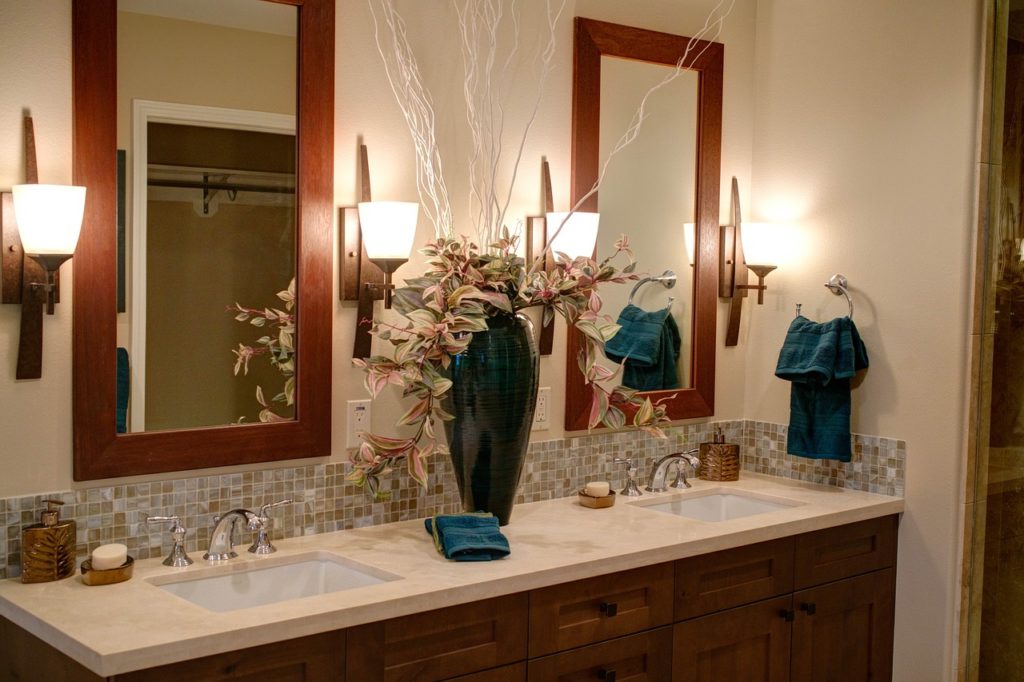 Welcome to Brunswick Design Kitchen and Bath Showroom
We are happy to see you here, at our showroom 513 Route 18 South East Brunswick, NJ 08816 every work day and Saturday from 8 am until 6 pm. For your convenience, we are open on Sundays too from 11 am to 5 pm. Check out the new Kitchen & Bath shopping place in your East Brunswick New Jersey neighborhood today – Brunswick Design Kitchen and Bath Showroom. You will get a free, no-obligation estimate and advice on your kitchen or bathroom project! You can also contact us or call us at 732-257-7744 with any question or a comment you have and we will be happy to respond.
Welcome and see you soon!