Whether you've just moved into a new house or you're interested in updating your existing decor, it's common to want to replace outdated kitchen cabinets. It can be a little overwhelming to see just how many options are available on the market today, but don't let that prevent you from working toward your dream home. But what goes into selecting the best kitchen cabinets that fit your lifestyle?
1. Cabinet Quality
If you plan to be in your home for years to come, finding high-quality manufacturers is vital to prevent warping over time. Solid wood construction like these alder cabinets from Adornus are built to last and can stand up to regular use.
Customized high-quality cupboards can increase the value of your home and add a unique touch to space.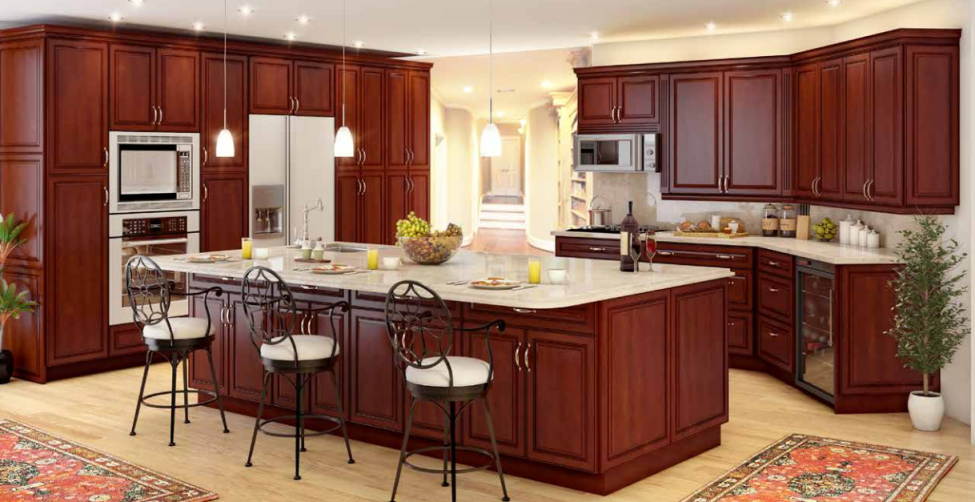 2. Have a Reasonable Budget
Unless you want to be replacing your kitchen cabinets regularly or live with all the dings, scratches and drooping doors, it's smart to set a reasonable budget for a project like this. While it's important to stay within your means for any home remodeling, identifying the spaces you use most frequently and investing in them can prevent years or even decades of stress.
Thankfully for consumers, there is a competitive market that provides the best product at lower costs. With a little bit of research and time investment, you can easily find the quality your home deserves at a price you can afford.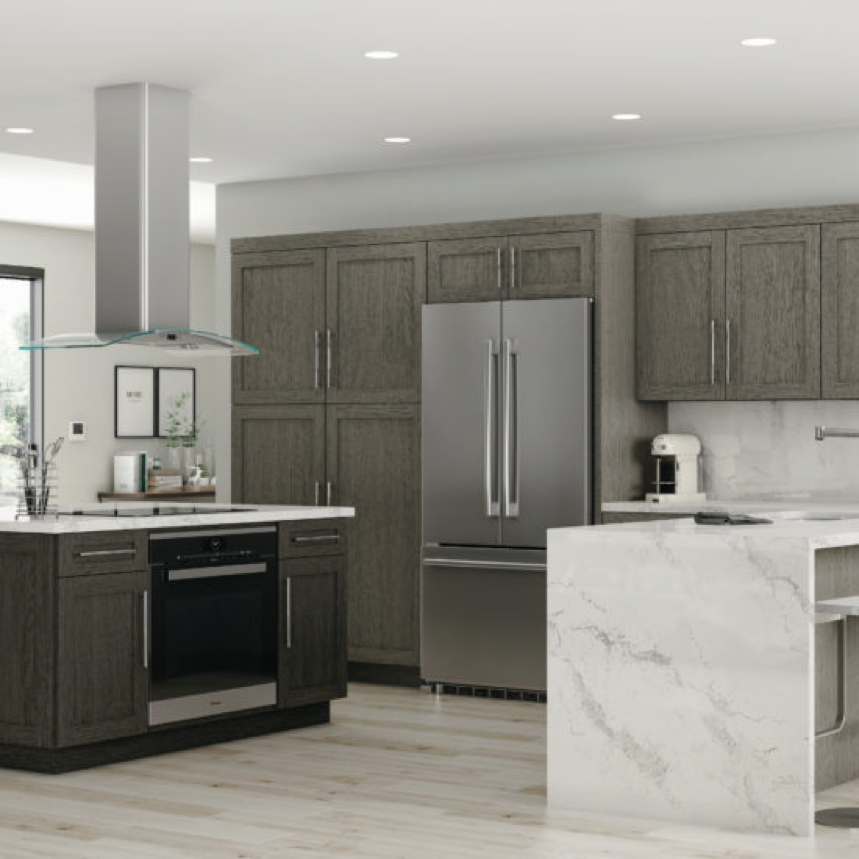 3. Know Your Cabinet Storage Needs
Kitchens are notorious for their odd little corners and difficult to use nooks. Traditional stock cabinets can often create more problems than they solve in the long run, making custom cabinets a true investment in your lifetime happiness.
Companies like St Martin Cabinetry pride themselves on their design flexibility to accommodate even the most difficult spaces.
4. Know Your Ideal Kitchen Cabinetry Style
Cabinets help set the overall tone of your kitchen and are a great way to show off your personal style. They're highly visible in your home and will tie together any of your other interior themes.
Some of the current trends — like two-toned colors palates and smart storage — may come and go while others — such as smart storage and minimalism — are sure to stick around for a long time to come. You shouldn't be afraid to embrace a trend you've fallen in love with, though!
From a warmer aesthetic to a clean all-white look to modern and sleek design, there are infinite possibilities to craft your perfect kitchen.
5. Find a Cabinetry Company with Great Customer Service
Excellent companies like Forevermark Cabinetry provide top notch customer care in addition to their great products. Look for Kitchen Cabinet Manufacturers Association (KCMA) certification and extended warranties to guarantee quality that meets your needs.
You can even look for products that are environmentally friendly to match your sustainable lifestyle.
All that's left is to take the plunge and start looking for your home's perfect kitchen cabinets.